PRESCHOOL PLACE FUN!
Monday - Friday
6:30am - 5:15pm
Full-time Program Year Round Program
&
Part Time Preschool Classes September - May(these classes follows the school district 112 calendar)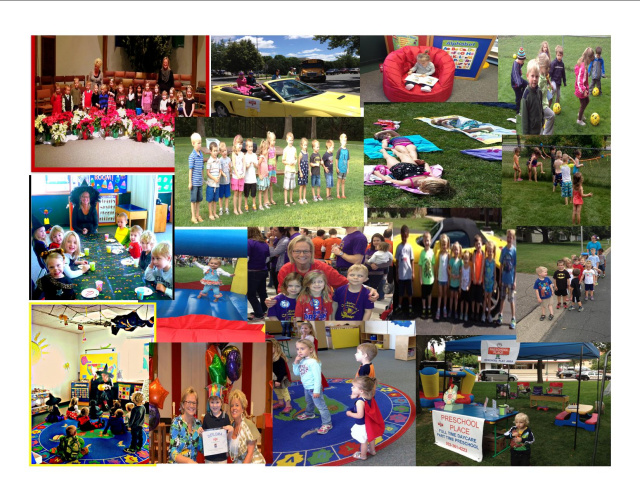 Preschool Place is excited to announce that we've earned our Four-Star Rating! This Parent Aware Rating means we're using school readiness best practices to make sure the kids we care for are prepared for kindergarten.
952-361-4223 1141 Cardinal St. Chaska, MN 55318
PROUDLY SERVING OUR COMMUNITY FOR 27 YEARS!